AFI PATRONS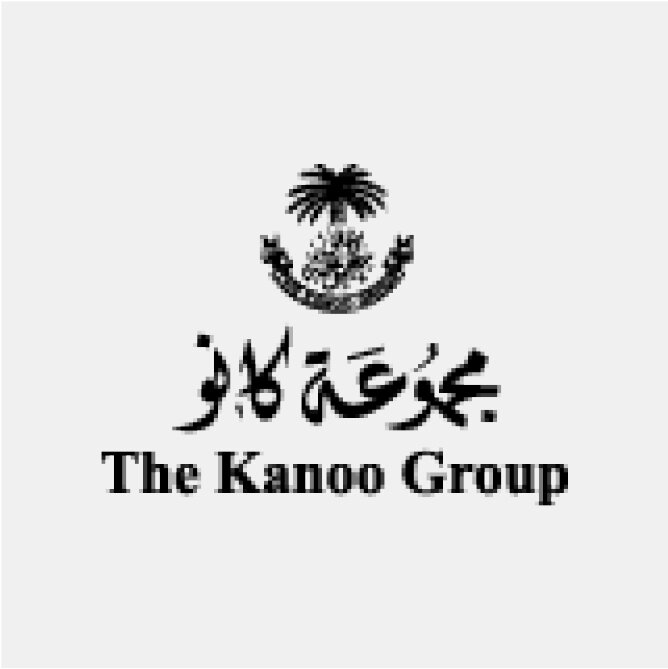 DIAMOND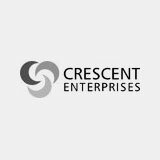 Diamond
DIAMOND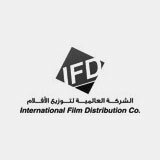 GOLD
AFI sponsors
CORPORATE MEMBERS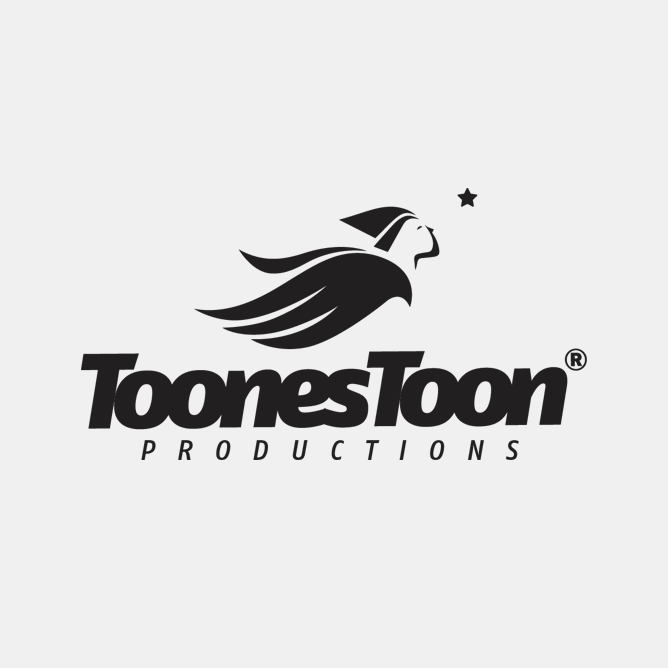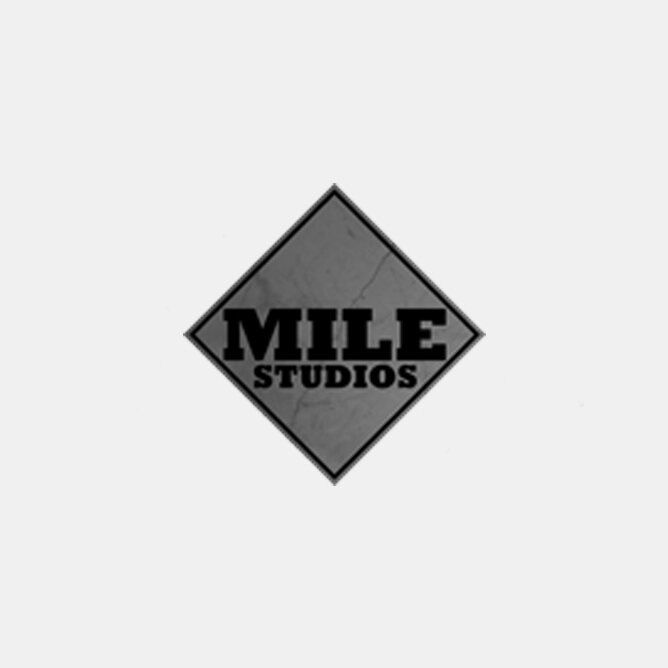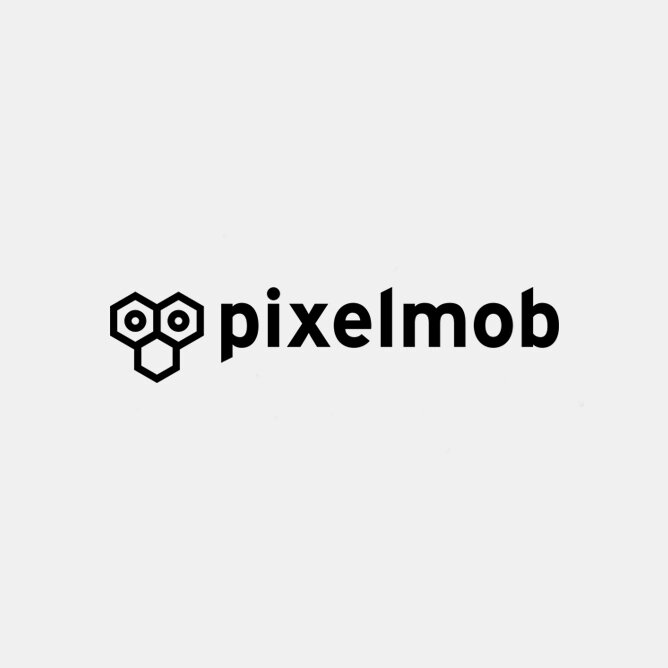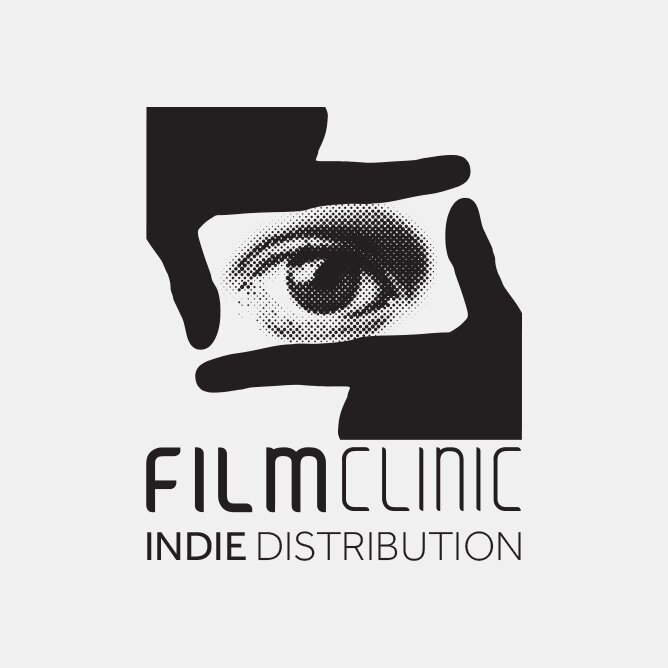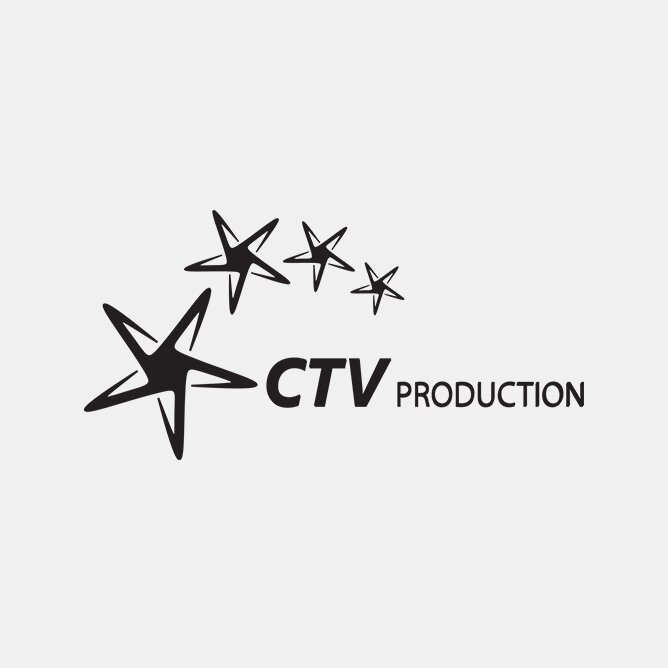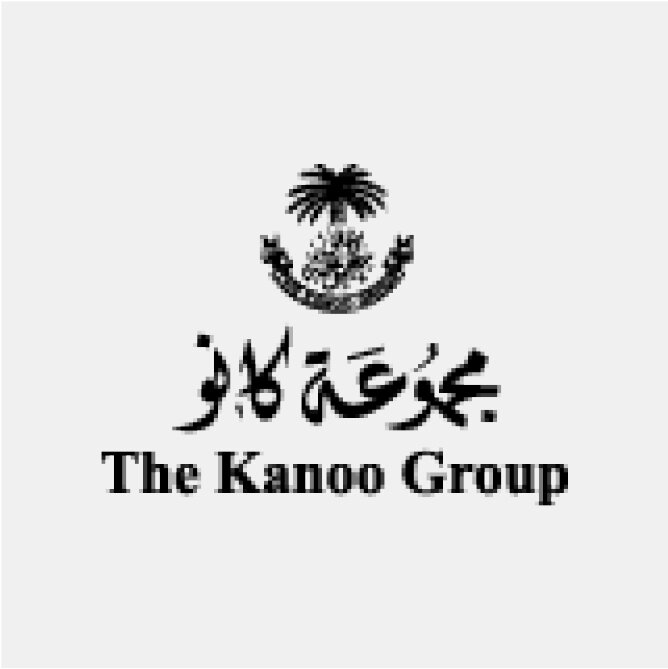 The Kanoo Group's parent company, Yusuf Bin Ahmed Kanoo is one of the largest, independent, family-owned groups of companies with diversified business industries from shipping, travel, machinery, logistics, property, oil & gas, power industrial chemicals, joint ventures, among others. Founded in 1890 by Haji Yusuf Bin Ahmed Kanoo, the family business grew from its early trading and shipping enterprise into becoming one of the highly regarded business houses in the Gulf region and beyond. From Bahrain, the company spread in Saudi Arabia in 1930s. In 1967, Hamed Kanoo came from Saudi Arabia to the UAE to propagate the family business. He established The Kanoo Group as a trusted name in the UAE from a humble start of 5 people including him.
Presently, The Kanoo Group operates extensively through various divisions, with over 1,200 people working for the group and its joint ventures. Mishal Kanoo serves as the Chairman of The Kanoo Group based in UAE & Oman.
Our Vision
The Leading Family Business In The Region And Beyond
Our Mission
Delivering Sustainable Excellence
Our Values
Customer Focused, Ethical, Innovative, Agile, Competent & Intelligent, Collaborative, Accountable
P.O. Box 290, Dubai, UAE. Toll Free: 800 KANOO, Fax: 04-3933636,
Websites: www.kanoo.com            www.kanoogroup.com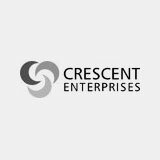 MISSION & VISION
We aspire to build a diversified group of companies that transcend geographic and cultural borders, while striving for inclusive leadership, global competitiveness and sustainable value for all of our stakeholders.
Actively supporting operations across strategic sectors.
Crescent Enterprises, one of the UAE's most prominent multinational companies, has succeeded in growing a diverse, global range of sustainable, scalable and profitable operating firms. Through its 20 subsidiaries and affiliates, Crescent Enterprises employs over 5,000 dedicated professionals and operates across five continents.
Website: www.crescententerprises.com      

Fully owned by the Mawarid Group, the Orbit Group is a diversified media and communications company with investments in operations across sectors along the entire value chain.
Loyal to its mission to "provide services to every home and business in the Arab world", the Orbit Group is committed to realise its vision to "create, manage and deliver content in all forms".
Orbit Group's current investments include OSN, Media Gates and Orbit Data Systems. Among others, Orbit is affiliated with Integrated Telecom Company (ITC), a leading Saudi based telecom provider.
Website: www.orbit.net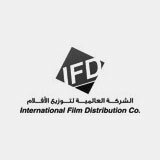 International Film Distribution or IFD is a Kuwait based distribution company specializing in Middle East and North Africa distribution with a catalogue of award-winning feature films. IFD arose out of KNCC's acquisition and distribution department to become it's own entity.
Kuwait National Cinema Company (KNCC), Cinescape, was founded in October 5th 1954, and for more than half a century, has been the first exhibitor and distributor in the Gulf Region for Arabic, English, and Indian films. With more than 53 screens across more than 11 locations, KNCC became the Pioneer of the regions cinema industry and the prominent actor of the entertainment landscape in the State of Kuwait. KNCC began in film acquisition and distribution very early on and in 2007 established IFD – International Film Distribution Co. to carry on its legacy.
In 2005, KNCC (now IFD) joined alliances with Front Row Filmed Entertainment, an established Film Distributor in the region which throughout the years, has proved to be one of the strongest Distribution companies in the Middle East to be affiliated with major Independent studios
In 2007, IFD was established as a separate entity that focuses solely on acquisitions and distribution, however it still stays a prominent part of KNCC. IFD has built a fast growing brand at many worldwide markets and film festivals including Cannes, EFM/ Berlinale, AFM, and The Dubai Film Festival. IFD are proud to be partners with Front Row Filmed Entertainment, a prominent Film distribution company based in Dubai.
Website: www.ifd.com.kw      

Arab World Institute
France
W: https://www.imarabe.org
COMPANY PROFILE
The Arab World Institute was designed to create some strong and durable cultural ties while cultivating constructive dialogue between the Arab World, France, and Europe. This cross-discipline space is the ideal place for the development of cultural projects, in collaboration with institutions, creators and thinkers from the Arab world.
The Arab World Institute also aims to create partnerships with non-governmental organizations, schools, and other renowned European cultural institutions such as the Comédie Française, Bozar (Brussels), the Louvre, and Maison Européenne de la Photographie. Many projects are underway, including the opening of an "inclusive knowledge" university (subject to availability of funds), which will add to the contribution of the Arab World History Rendezvous (Rendez-vous de l'Histoire du monde arabe).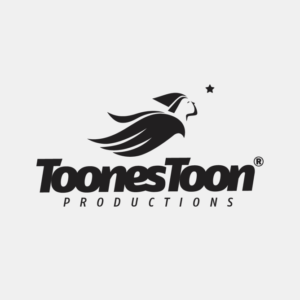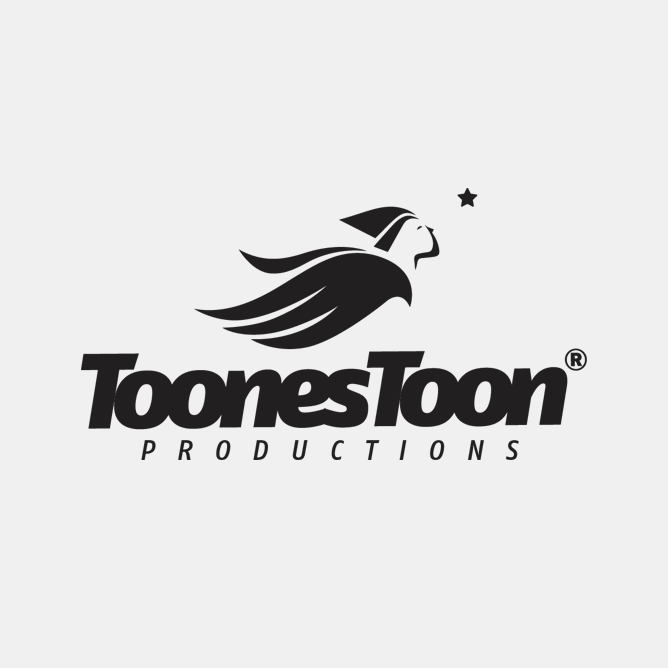 Toonestoon
Tunisia
E:
W: www.toonestoon.com
COMPANY PROFILE
Toonestoon is a young Tunisian post oroduction company serving the industry in both sectors independent films and commercial works.
Our Team always looking for original and creative works as well as new and challenging projects.
We are committed to high production values as a proactive and positive team working along side our clients to deliver outstanding films. Toonestoon was founded in 2016 with the highest standards for the national TV commercial landscape.
Over the past 2 years, Toonestoon catered the post production of some the best filmmakers to date.
Toonestoon remains one of the most competent post-production companies in Tunisia.
With offices in Tunis, the company DNA lies in the development of young talents.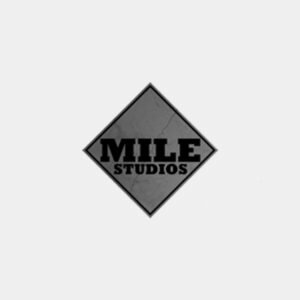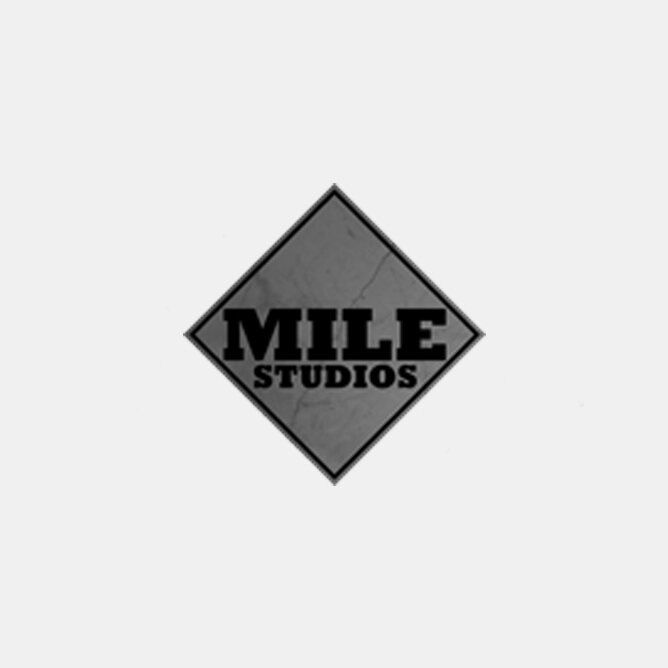 Mile Studios
Afghanistan
E:
W: www.milestudios.tv
T/F:
COMPANY PROFILE
Mile Studios is a Dubai Media City based progressive independent post- production facility that offers a specialized spectrum of services. It was established in the year 2011. Passion, combined with expertise, creativity and dedication are the key factors that describe us. Our goal is to deliver high quality services to customers through effective and consummate consultation throughout production and post-production phases.
We have worked with some of the most renowned projects such as When Monalisa Smile (Jordan), Champ of the Camp (UAE-Lebanon) and Saluki (UAE).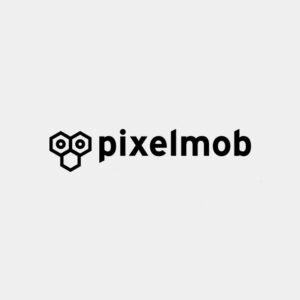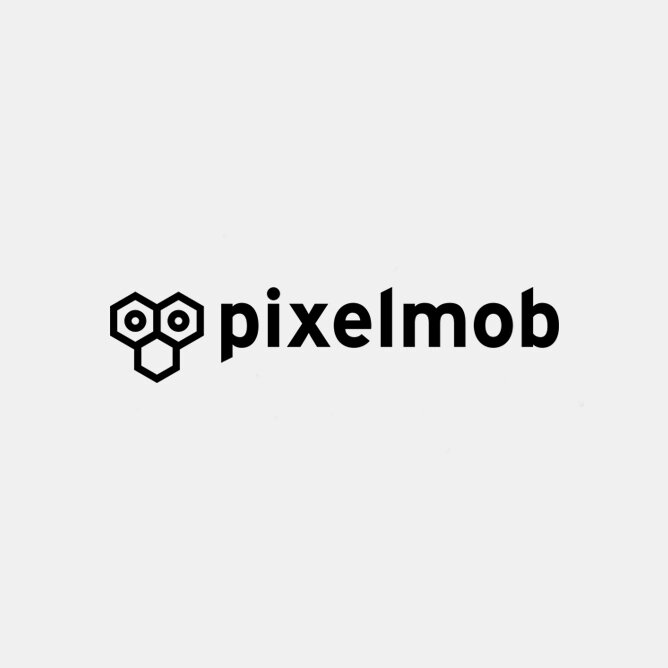 Pixelmob
Lebanon
E:
W: www.pixelmob.com.lb
T/F:
COMPANY PROFILE
pixelmob is a post-production company based in Beirut, with proven expertise in finishing.
pixelmob specializes in making your moving pictures look their best. Whether commercials, music videos, corporate documentaries, TV programs or feature films, we have the talent and tools to polish your images and deliver your productions in their optimal look. Our services include editorial, digital color grading on Baselight, visual effects and compositing, motion graphics and animation, in addition to creative consultancy and branding.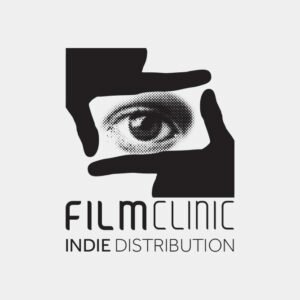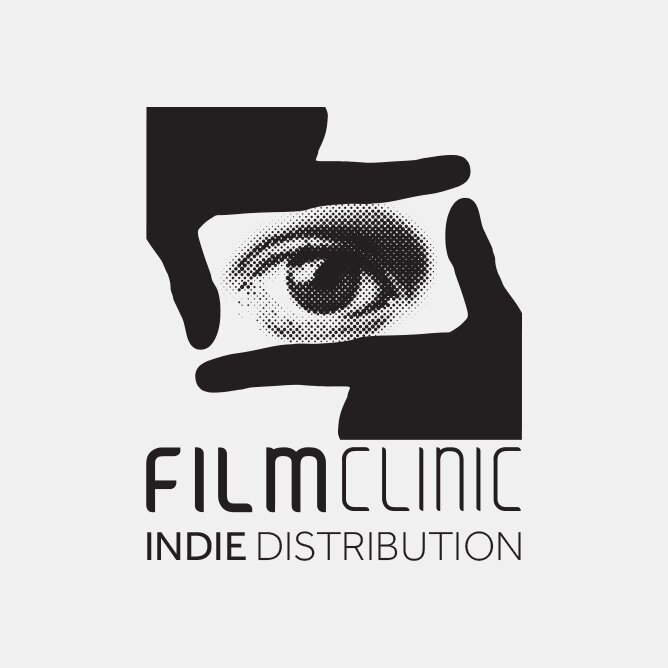 FILM CLINIC
United Arab Emirates
E:
W: www.fcidistribution.com
COMPANY PROFILE
Film Clinic has been producing Independent films since 2006, while nurturing and supporting Arab filmmakers and up-and-coming talent. After a decade of success, Film Clinic decided to expand to a new distribution arm, Film Clinic Indie Distribution, a distribution company dedicated to promote both Arab and International films in the MENA region and worldwide.
Feature Films Catalog: 
Barakah meets Barakah by Mahmoud Sabbagh (Saudi Arabia – 2016)
Withered Green by Mohammed Hammad (Egypt – 2016)
Ali, the Goat and Ibrahim by Sherif El Bendary (Egypt – 2016)

COMPANY PROFILE
Cinema Television Video Services represented by Abdelaziz Ben Mlouka, is an audiovisual
and cinematographic production company founded in 1989.
Over the last three decades, CTV Services has worked hard to bring together one of the
largest and diversified portfolios of films produced in Tunisia, many of which have received
awards during various festivals nationally and internationally. CTV is growing year after year thanks to its polyvalent skills but also to its contemporary approach in order to adapt to the development facing the film industry today and which has enabled it to stir up these services in as an executive production for several renowned foreign films.
FEATURES FILMS :
2017           EL JAIDA de Salma Baccar (en post-production)
2016          RIZK EL BEY LIK de Habib Mselmeni
2016          AUGUSTIN…L'ENFANT DE SES LARMES de Samir Seif
2014          MAHDIA LA VILLE ETERNELLE de Naceur Kessraoui
SHORT FEATURES :
2017          LES MAMLOUKS de Mohamed Ajbouni
2017          NOCES D'EPINES de Mirvet Medini Kammoun
2015          ACAPELLA de Nidhal Guiga