AFI PATRONS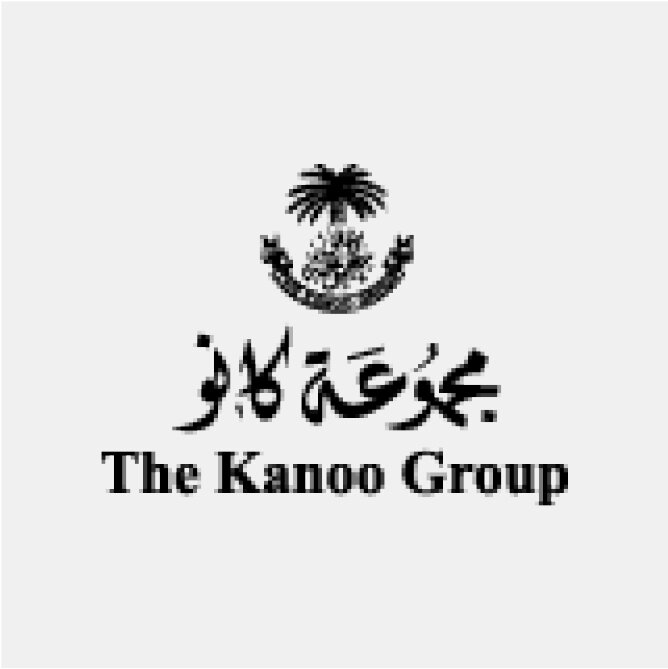 DIAMOND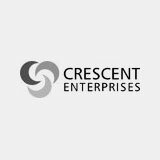 Diamond
DIAMOND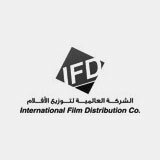 GOLD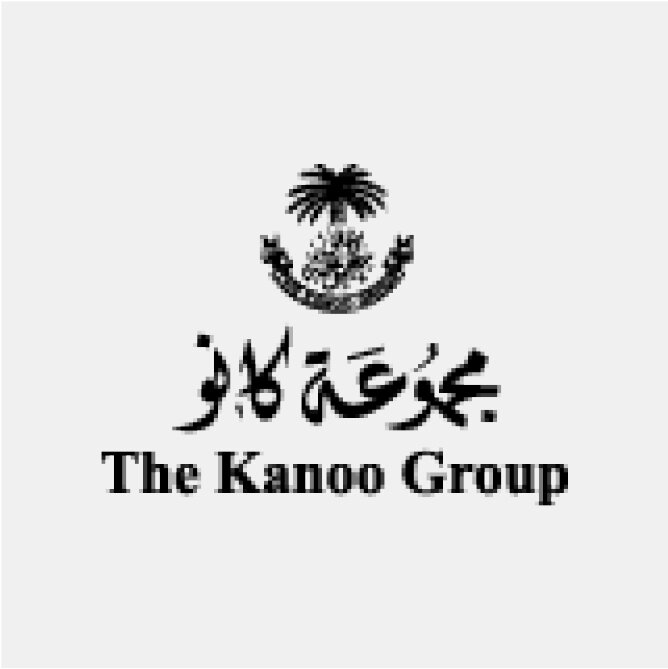 The Kanoo Group's parent company, Yusuf Bin Ahmed Kanoo is one of the largest, independent, family-owned groups of companies with diversified business industries from shipping, travel, machinery, logistics, property, oil & gas, power industrial chemicals, joint ventures, among others. Founded in 1890 by Haji Yusuf Bin Ahmed Kanoo, the family business grew from its early trading and shipping enterprise into becoming one of the highly regarded business houses in the Gulf region and beyond. From Bahrain, the company spread in Saudi Arabia in 1930s. In 1967, Hamed Kanoo came from Saudi Arabia to the UAE to propagate the family business. He established The Kanoo Group as a trusted name in the UAE from a humble start of 5 people including him.
Presently, The Kanoo Group operates extensively through various divisions, with over 1,200 people working for the group and its joint ventures. Mishal Kanoo serves as the Chairman of The Kanoo Group based in UAE & Oman.
Our Vision
The Leading Family Business In The Region And Beyond
Our Mission
Delivering Sustainable Excellence
Our Values
Customer Focused, Ethical, Innovative, Agile, Competent & Intelligent, Collaborative, Accountable
P.O. Box 290, Dubai, UAE. Toll Free: 800 KANOO, Fax: 04-3933636,
Websites: www.kanoo.com www.kanoogroup.com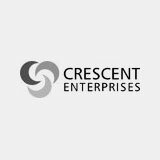 MISSION & VISION
We aspire to build a diversified group of companies that transcend geographic and cultural borders, while striving for inclusive leadership, global competitiveness and sustainable value for all of our stakeholders.
Actively supporting operations across strategic sectors.
Crescent Enterprises, one of the UAE's most prominent multinational companies, has succeeded in growing a diverse, global range of sustainable, scalable and profitable operating firms. Through its 20 subsidiaries and affiliates, Crescent Enterprises employs over 5,000 dedicated professionals and operates across five continents.
Website: www.crescententerprises.com

Fully owned by the Mawarid Group, the Orbit Group is a diversified media and communications company with investments in operations across sectors along the entire value chain.
Loyal to its mission to "provide services to every home and business in the Arab world", the Orbit Group is committed to realise its vision to "create, manage and deliver content in all forms".
Orbit Group's current investments include OSN, Media Gates and Orbit Data Systems. Among others, Orbit is affiliated with Integrated Telecom Company (ITC), a leading Saudi based telecom provider.
Website: www.orbit.net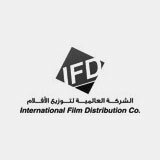 International Film Distribution or IFD is a Kuwait based distribution company specializing in Middle East and North Africa distribution with a catalogue of award-winning feature films. IFD arose out of KNCC's acquisition and distribution department to become it's own entity.
Kuwait National Cinema Company (KNCC), Cinescape, was founded in October 5th 1954, and for more than half a century, has been the first exhibitor and distributor in the Gulf Region for Arabic, English, and Indian films. With more than 53 screens across more than 11 locations, KNCC became the Pioneer of the regions cinema industry and the prominent actor of the entertainment landscape in the State of Kuwait. KNCC began in film acquisition and distribution very early on and in 2007 established IFD – International Film Distribution Co. to carry on its legacy.
In 2005, KNCC (now IFD) joined alliances with Front Row Filmed Entertainment, an established Film Distributor in the region which throughout the years, has proved to be one of the strongest Distribution companies in the Middle East to be affiliated with major Independent studios
In 2007, IFD was established as a separate entity that focuses solely on acquisitions and distribution, however it still stays a prominent part of KNCC. IFD has built a fast growing brand at many worldwide markets and film festivals including Cannes, EFM/ Berlinale, AFM, and The Dubai Film Festival. IFD are proud to be partners with Front Row Filmed Entertainment, a prominent Film distribution company based in Dubai.
Website: www.ifd.com.kw